Have you ever felt like this...
...or this...
Then maybe you'd be perfect for this...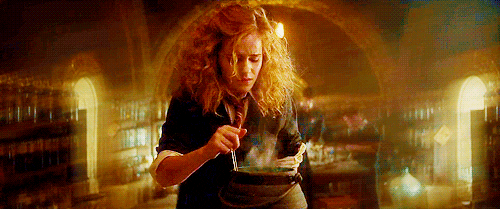 If you can offer 15+ hours of playtime per week, have at least 1 RPP, and have an interest in playing a healer please open up a Support Ticket and use the General Inquiry option with your character concept. What would help in this concept? Education, Medicine and First Aid.
A few of things to look forward to in this role:
- Blood, guts and gore with the glory of saving lives.
- Having the perks of a Manager licence with the Artisan Union for the clan.
- Being a helping hand in plots centered around new, upcoming medicines.
This Special Role Call closes when we find our Healer.