Honey Hills Farms is Hiring!
Are you able bodied? Scrawny but want to build that hulk-smash bulk? Enjoy the aromatic perfume of goats? The quack of chickens? The rhythmic pull of a butter churn? Like dipping candles or smelling like fresh-made soap? Maybe you just really want to pick carrots or fruit all-day, every-appropriate-season?
Awesome.
This is for -you-.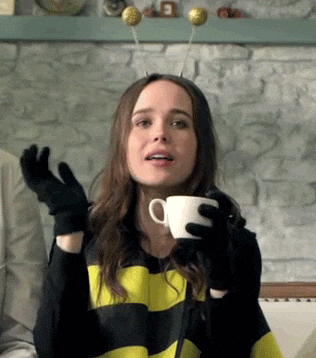 Come join the Honey Hills Farms! Do so by inquiring ICly by checking out your local in-game gossip mongers or hit up staff via
hello@middle-earth.us
to roll up a new character already fresh-farmed for the clan.